Meet Our Team
The Calima Board and Senior Management comprise a highly successful and experienced team with a history of generating shareholder value.
Blackspur Oil Corp. ("Blackspur") is a privately-held, high growth exploration and production company based in Calgary, AB, focused on the development of crude oil and natural gas in Alberta. Blackspur has assembled an exciting and growing inventory of drilling locations across a sizeable land base and has a clear line of sight to additional opportunities within its core areas.
---
Jordan Kevol (CEO)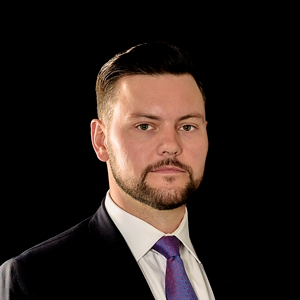 Jordan was a founder of Blackspur and has been the President and CEO since 2012. Mr Kevol holds a BSc (Geology) with 16 years of public and private Canadian junior E&P experience. Jordan is also a Director of Source Rock Royalties. Jordan will take on the role of CEO of the merged Company.
---
Glenn Whiddon (Chairman)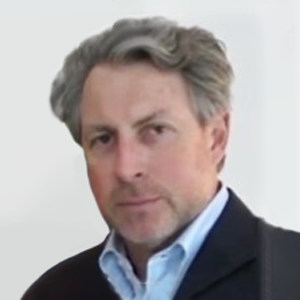 Mr Whiddon has an extensive background in equity capital markets, banking and corporate advisory, with a specific focus on natural resources. Mr Whiddon holds a degree in Economics and has extensive corporate and management experience. He is currently Director of a number of Australian and international public listed companies in the resources sector.
Mr Whiddon was formerly Executive Chairman, Chief Executive Officer and President of Grove Energy Limited, a European and Mediterranean oil and gas exploration and development company, with operations in Italy, Romania, Slovenia, Tunisia and the UK and Dutch North Seas. In 2002 Grove's Market capitalisation was less than C$5 million. In April 2007, Grove was acquired by Stratic Energy Limited, a TSX-listed oil and gas company, for C$150 milliion.
---
Karl DeMong (Non-Executive Director)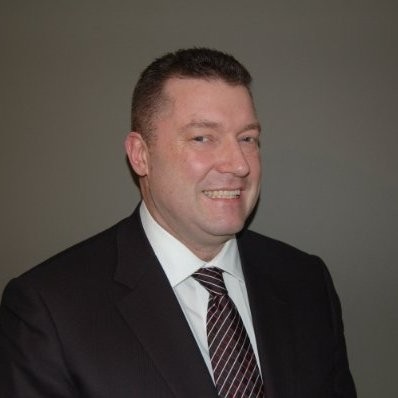 Karl is a Canadian oil and gas engineer based in Calgary. He is an experienced technical advisor in unconventional and conventional fields both domestic (in the Brooks and Thorsby areas) and international. He holds several patents in surface and downhole oil and gas technologies.
Karl will be focused on bringing his substantial well operations management expertise to bear on the Company's work program at Brooks and Thorsby, as well as assisting in the management of Montney assets. Mr. DeMong's prior roles include Apache Corporation (NYSE:APA), QuickSilver Resources Canada, Inc, Quantum Reservoir Impact, Sabretooth Energy and Halliburton Drilling Services. Karl holds a BSc in Mechanical Engineering from University of Saskatchewan. He is an Alberta-registered Professional Engineer and a member of APEGA.
---
Lonny Tetley (Non-Executive Director)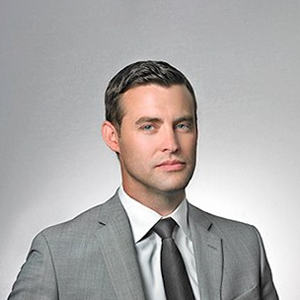 Lonny Tetley is a securities lawyer and partner at Burnet, Duckworth and Palmer LLP with over 15 years of experience in corporate finance and the oil and gas industry. Mr. Tetley serves on the Board of a number of companies including Certarus Ltd., Beyond Energy Services & Technology Corp. and Accelerate Financial Technologies Inc. He is also a member of the Private Funds Independent Review Committee of Deans Knight Capital Management Ltd.
---
Mark Freeman (Finance Director)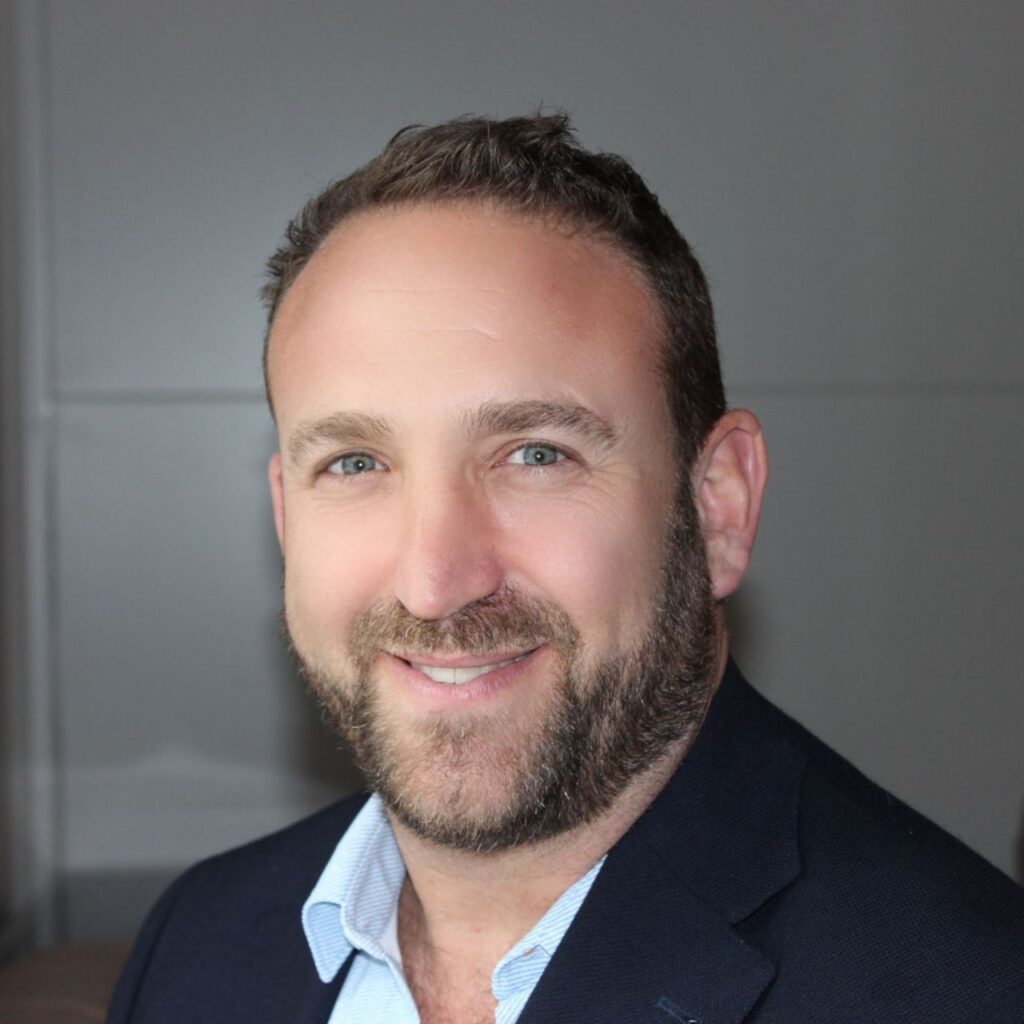 A Chartered Accountant with more than 20 years' experience in corporate finance and the resources industry. He has experience in strategic planning, business development, mergers and acquisitions, North American gas commercialisation, and project development general management. Mr Freeman has worked with a number of successful public resource companies and since 2015 has been providing strategic advice to TSV Montney Limited. A graduate of the University of Western Australia with a Bachelor of Commerce Mr Freeman also holds a Graduate Diploma in Applied Finance from the Securities Institute of Australia.
---