BAHARI/DISCOVER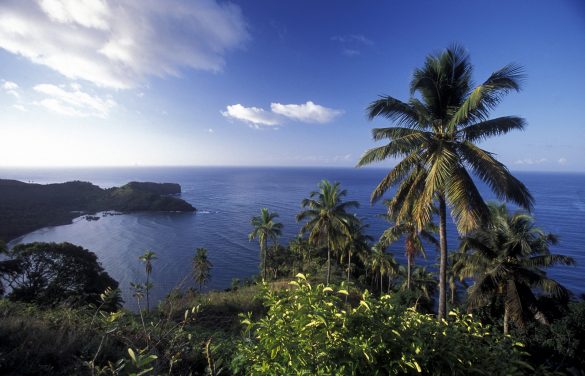 Calima Energy owns an 8.5% equity interest in Bahari Holding Company Limited which, holds a 40% interest in a Production Sharing Contract covering Blocks 35,36 and 37 offshore the Union of the Comoros in the Indian Ocean. Bahari is in a joint venture with UK based Discover Exploration Limited ("Discover") who owns the remaining 60%.
The shareholders of Bahari Holding Company have agreed to sell their 40% interest in Production Sharing Contract covering Blocks 35, 36 and 37 to Discover in exchange for 5% of the enlarged share capital of Discover. Discover is a private equity backed E&P company financed by Carlyle International Energy Partners, a $2.5 billion fund associated with the Carlyle Group. Discovery holds a diverse and substantial portfolio of quality hydrocarbon acreage around the world.
---
SADR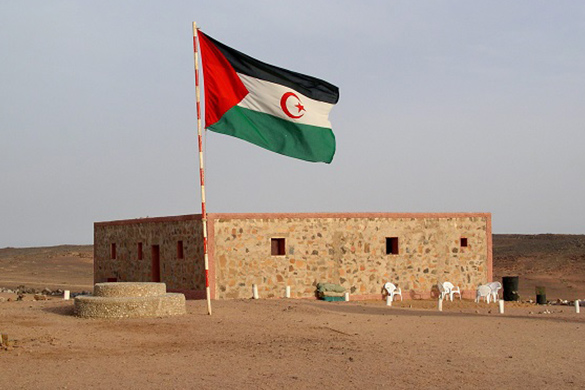 Calima owns 50% and is the operator of four offshore PSCs awarded by the Saharawi Arab Democratic Republic (SADR), which is more commonly known as Western Sahara. The four PSCs are called the Daora, Haouza, Mahbes and Mijek permits, and cover an area in excess of 70,000 sqkm.
The PSCs are supplemented by Assurance Agreements executed by the SADR Government, which provide that the PSCs are effective from and commence once the United Nations recognises the SADR as a sovereign state, and the SADR Government passes necessary tax and petroleum titles legislation.
Calima acquired the interests in the PSCs from Ophir Energy in 2014 in consideration for the payment of a 2.5% net profits interest to Ophir in respect of petroleum produced from lands covered by the PSCs.
At present a significant part of the SADR, including the offshore, is occupied by Morocco and until such time as there is a resolution to the sovereignty dispute, Calima cannot undertake exploration activity.
Recent exploration success in Senegal and Mauritania has resulted in increased industry interest in Northwest Africa as evidenced by recent transactions by BP, Woodside and CNOOC, who have all acquired acreage positions.
The Incoming Management were involved in the first offshore oil discoveries in Mauritania and have extensive experience along the Northwest African margin.
Should petroleum be produced from the Mahbes, Mijek, Haouza and Daora permits, the Company will be liable for its 50% participating interest share of the 2.5% net profits interest to Ophir. www.sadrpma.com